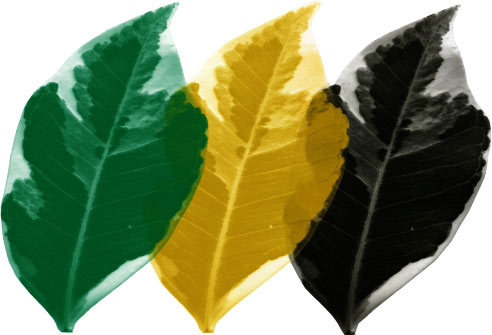 Dermalyana
We are proud be a 100% West Australian owned and operated company with a Global vision. We are dedicated to delivering skincare confidence to our customers.
Inspired by the owner's personal challenges in maintaining healthy skin, Rogers Healthcare and the Dermalyana range are designed with your needs in mind. 
Read More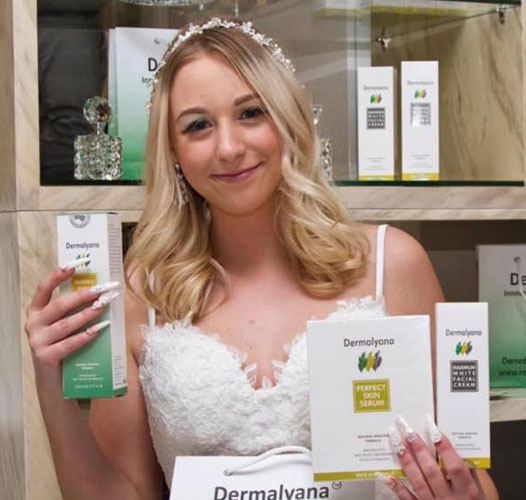 Why Dermalyana
At Rogers Healthcare, we believe that looking after our skin must be an integral part of our daily routine. It requires discipline but, like many other aspects of your health, there are consequences to taking our skin for granted.
At Dermalyana, we believe in improving your skin health while enhancing its beauty and youth.
Western Australia climate offers amongst the most damaging conditions for skin making good skincare essential. The Dermalyana range of products is designed to make it easier to look after your skin and manage the most extreme conditions to deliver the skin you want.
Read More
Featured Reviews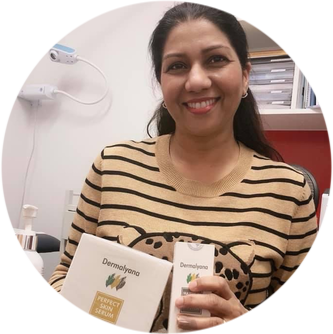 Cosmetic Doctor & GP, Dr. Zille Shehzad

I have melasma for a long time. Recently, I've been using Dermalyana, my skin looks better. I really like the products.


I've been using the Dermalyana combo for a while now and it has exceeded my expectations by far. I love each product in the combo but especially the serum because it gets absorbed really quickly into my skin and makes it smoother and more even. Throughout the time that I've been using it, I have been able to see the fine lines and wrinkles on my face decrease significantly. I highly recommend their products!

Dr Sheng Chao – WA Skin & Vein Clinic

I love the Dermalyana products! They've delivered great results to my customers. They are very effective, and the product packaging is great.
Made in Australia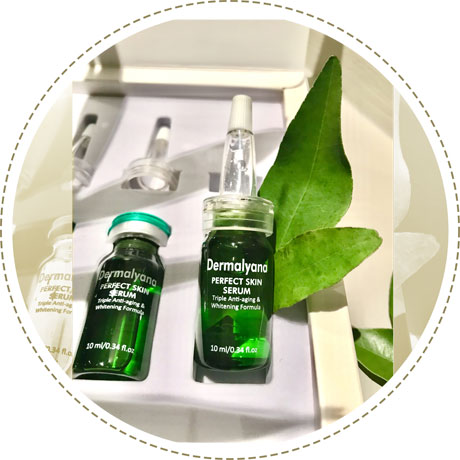 Not tested on animals
Natural Formula

Sold in Australian medical centres
Chosen by cosmetic medicine doctors

Paraben Free