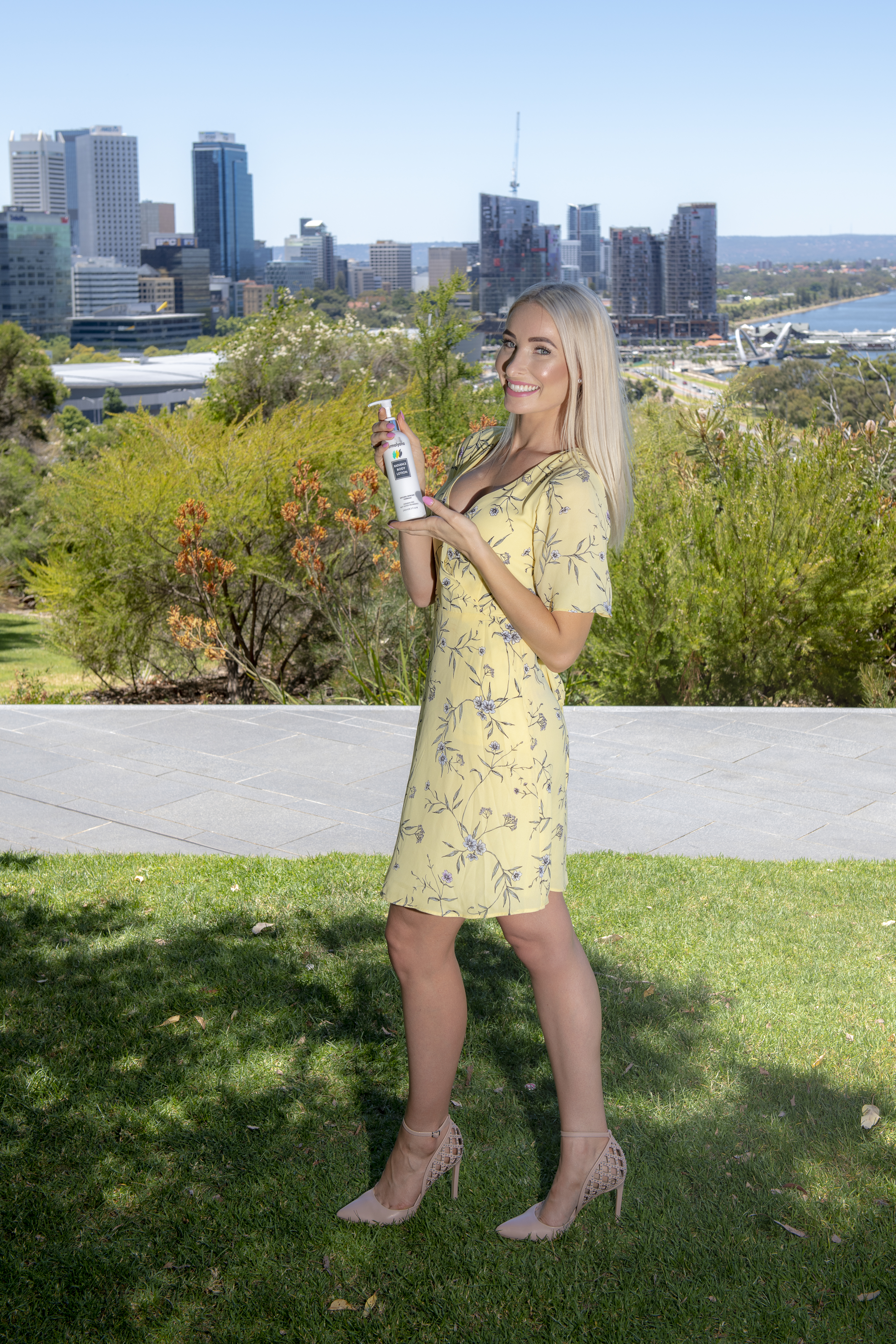 Why Dermalyana?
Exposure to wind, rain and especially sun results in damage to our skin that's been well documented. The intrinsic ageing process also affects the skin, manifested by uneven skin tone, lines, wrinkles and pigmentation.
DERMALYANA RADIANCE BODY LOTION aims to help the skin recover from these effects by offering a high quality, accessible path to smooth, lighter and a more even skin tone.
DERMALYANA MAXIMUM WHITE FACIAL CREAM helps whiten and rejuvenate your skin with kind, effective ingredients locally made in Australia.
DERMALYANA PERFECT SKIN SERUM is a unique serum made in
Australian with selective ingredients and triple anti-ageing and whitening effects. The serum is designed to penetrate into the deeper layers of the skin feeding the skin with precious nutrition which helps treat ageing signs and reduce pigmentation leaving even and lighter skin tone.
Dermalyana product ingredients are displayed on the packages to help customers make the right choices about their skin care.